AZTORIN KITE CHALLENGE 2016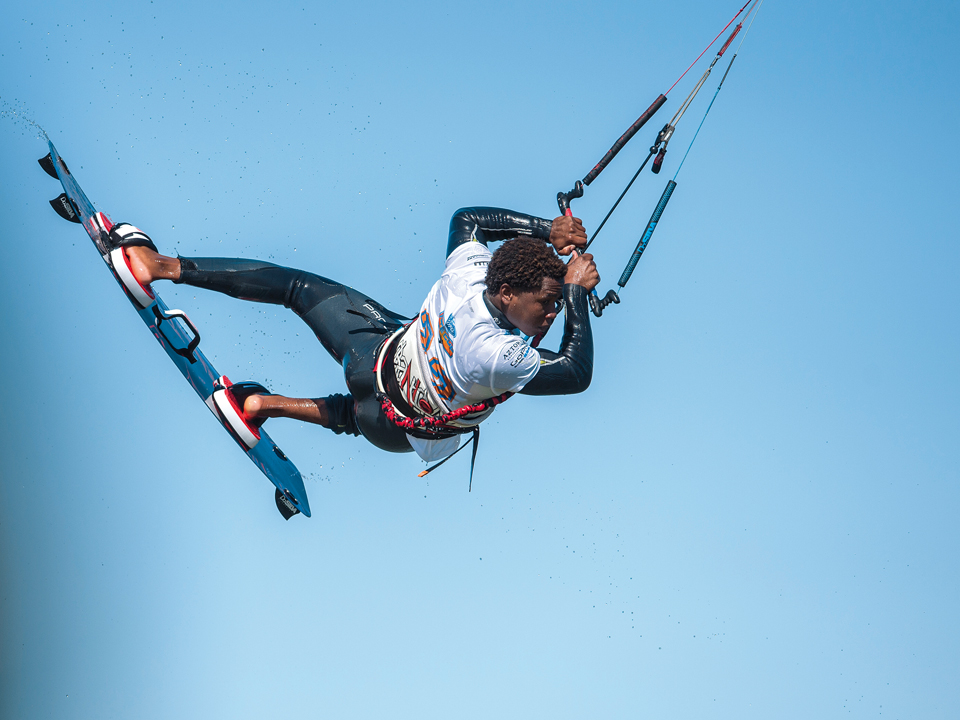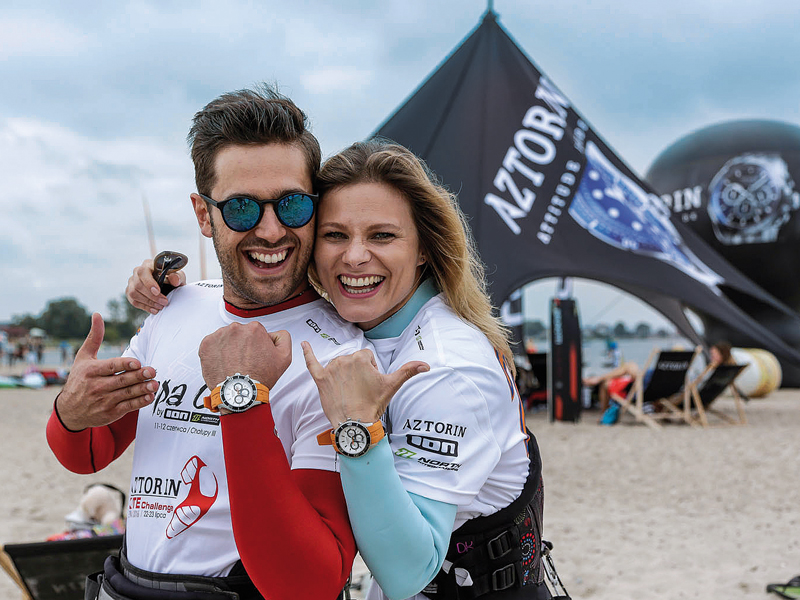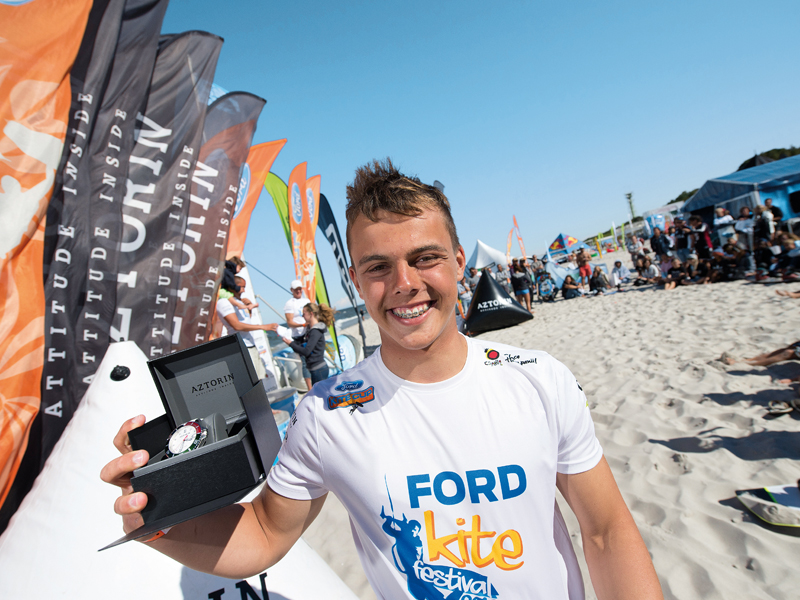 Aztorin Kite Challenge 2016
The Aztorin Kite Challenge, which took place on 22-23 July, was the second event this year counting towards the Cup for kitesurfing. Competitors gathered on the picturesquely located headland for three events: Freestyle, Twin Tip Racing and Kiteracing, and they were joined by Foilboarding competitors. For the first time, a special, limited edition of Aztorin sports watches dedicated to the Aztorin Kite Challenge was created. This fashionable timepiece is also ideal for lovers of other water sports, for anyone who loves freedom, freestyle, sun, sea, wind and speed.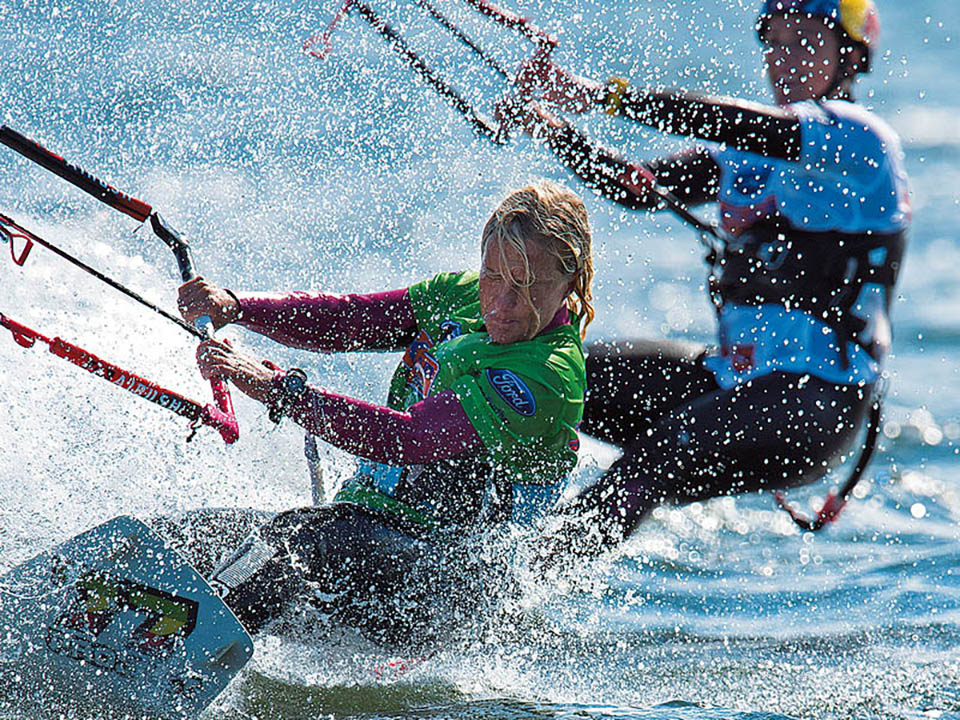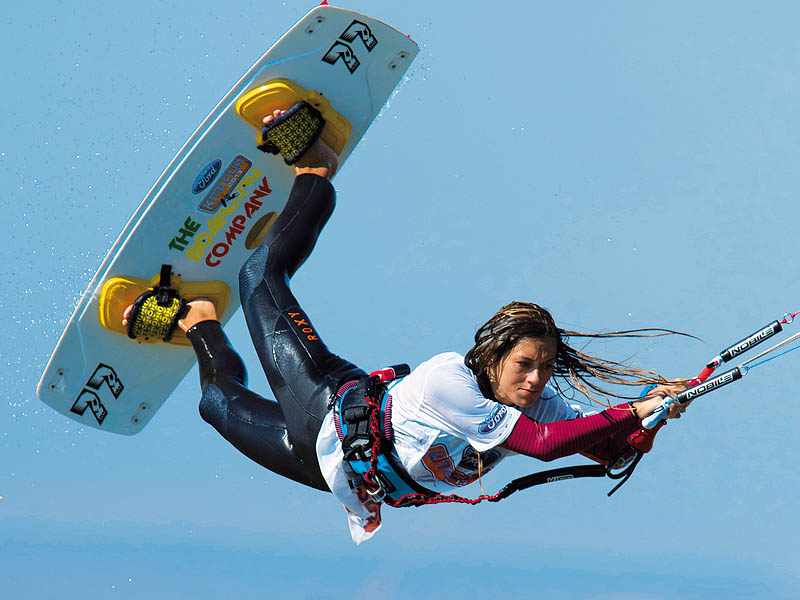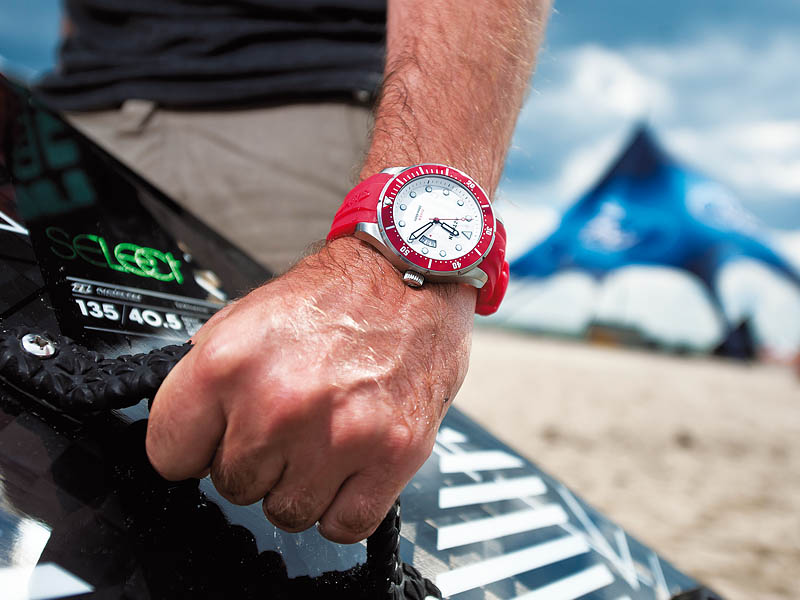 Ford Kite Cup
Aztorin has been associated with kitesurfing for several years now. It supports the ford Kite Cup. Kitesurfing is an extreme water sport which ideally suits the Aztorin Sport watches, with water­resistance increased up to 200m. They are watches unequalled in their class, designed for lovers of active lifestyles and water. The modern, sporty models from the collection feature sapphire, antireflective crystal, bright colours and a titanium case in selected models.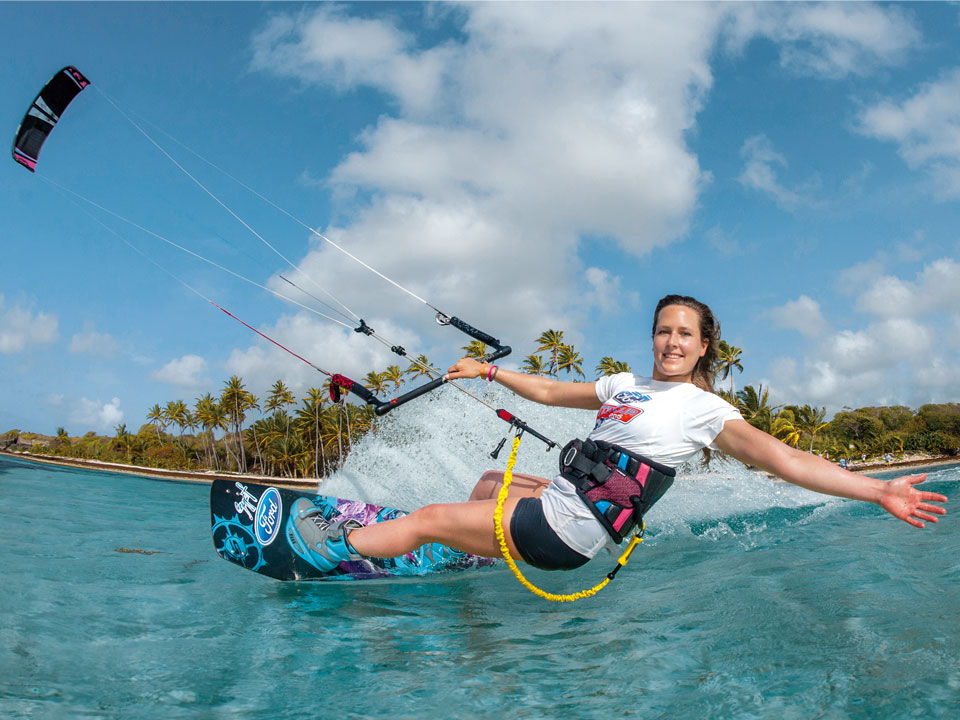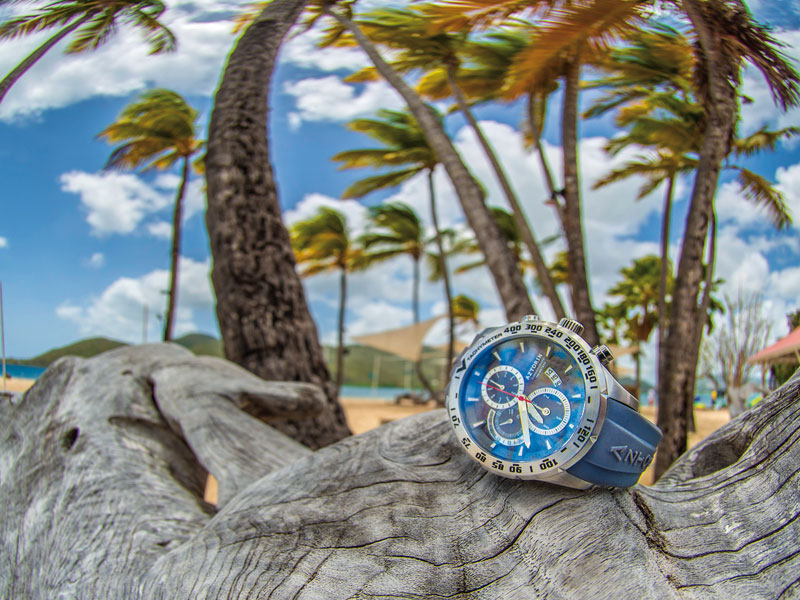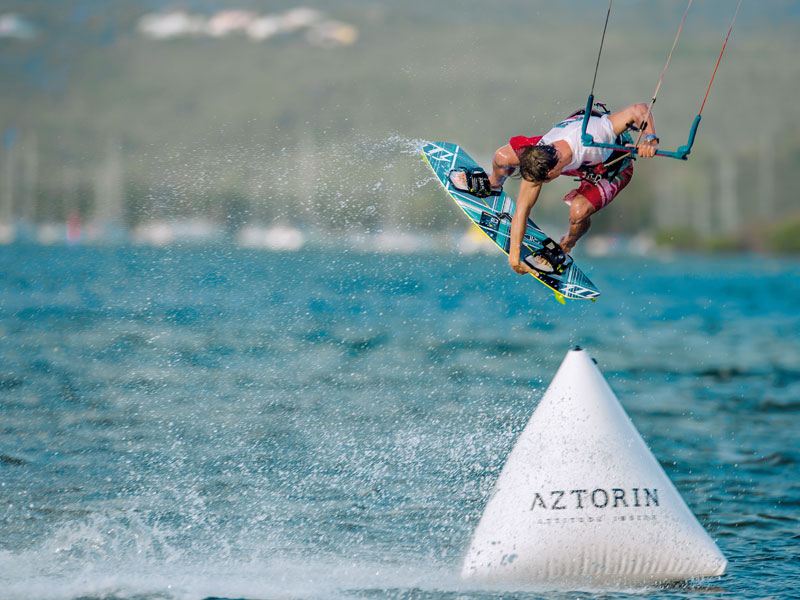 Aztorin in Martinique
In the exotic surroundings of the Caribbean island of Martinique, the preparations took place for the anniversary season of the cult competition, the Ford Kite Cup, partnered by Aztorin. The best kitesurfers always receive Aztorin diver watches, inspired by water sports. Karolina Winkowska, the outstanding competitor and current kitesurfing Freesty- le World Champion, trained against the stunning Martinique scenery.