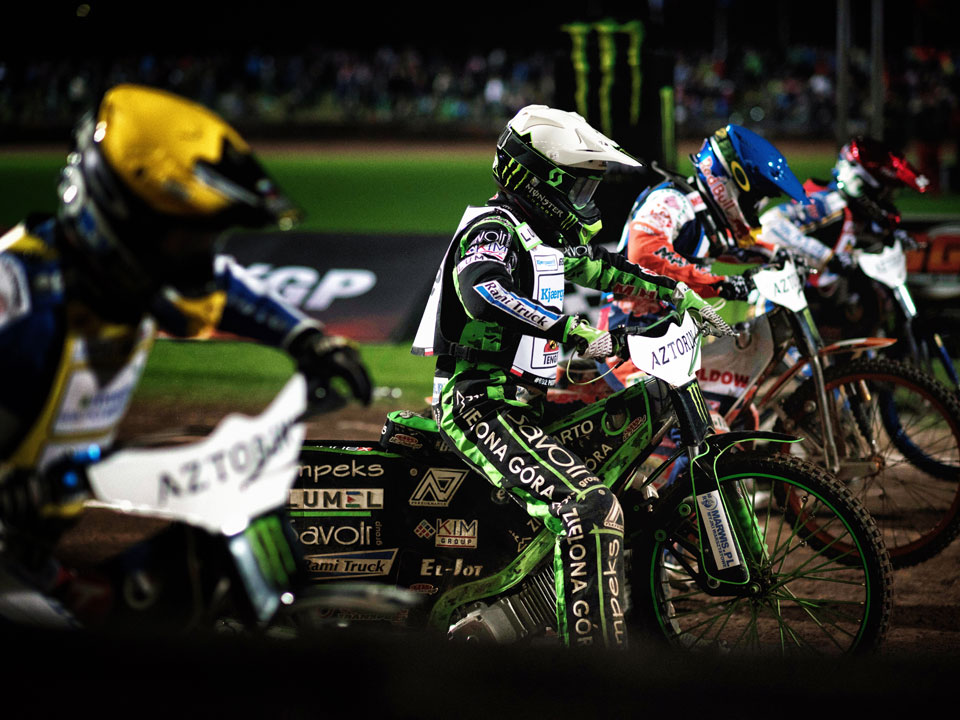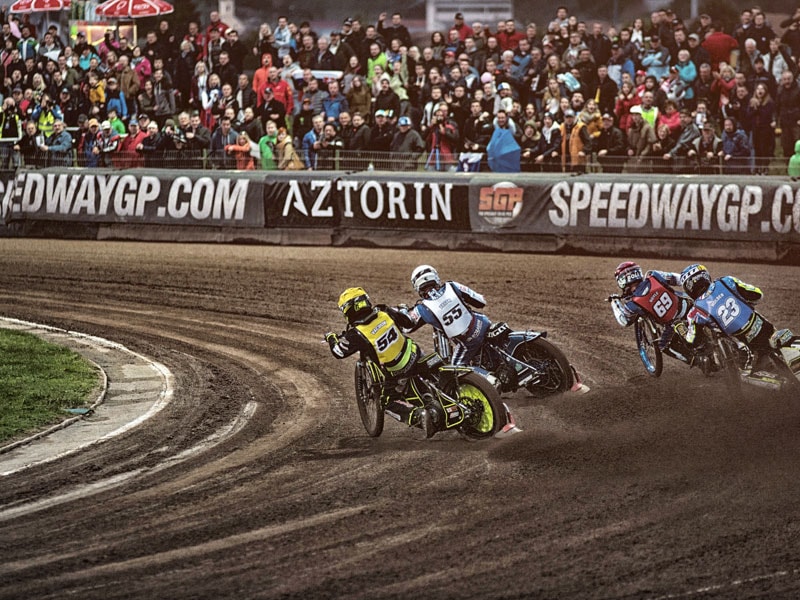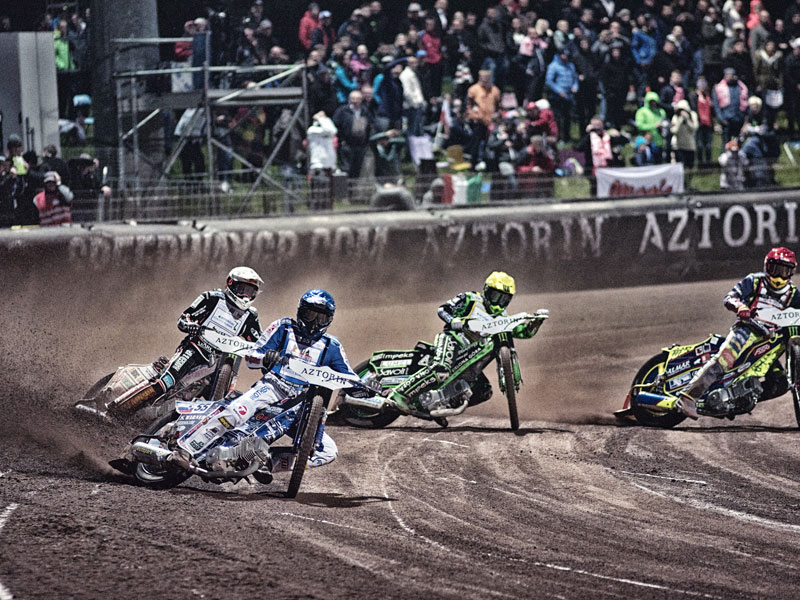 2018 Aztorin Slovenian FIM Speedway Grand Prix
Aztorin is the title sponsor of the Aztorin Slovenian FIM Speedway Grand Prix. The 2018 FIM Speedway Grand Prix season kicked off in spectacular style at the Matije Gubca stadium. It's one of the most hotly anticipated seasons to date, with finest riders vying to make the best World Championship title bids.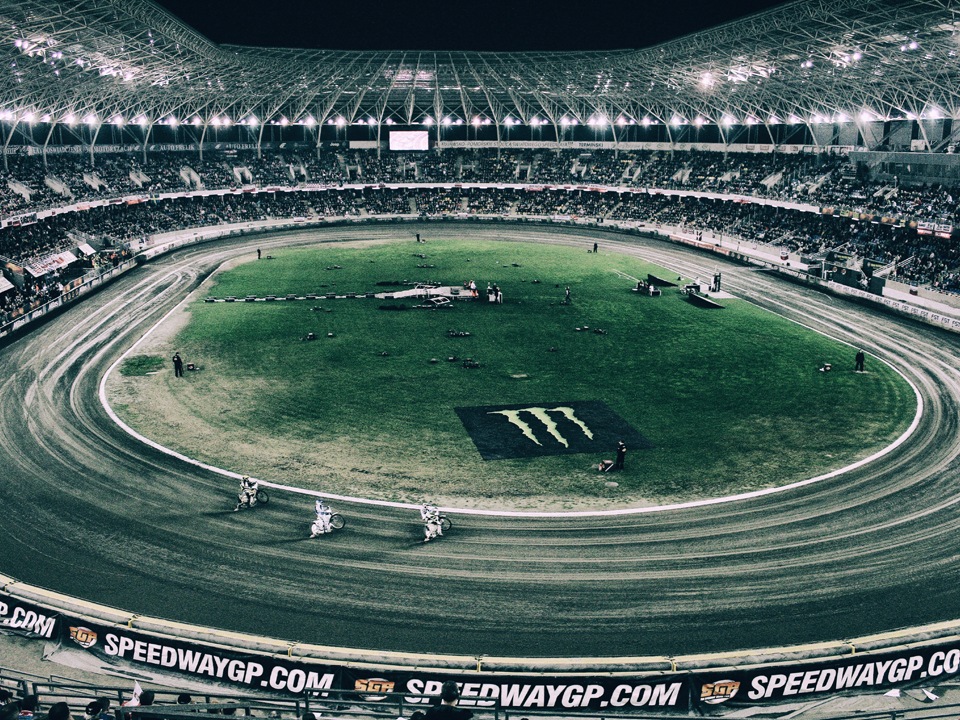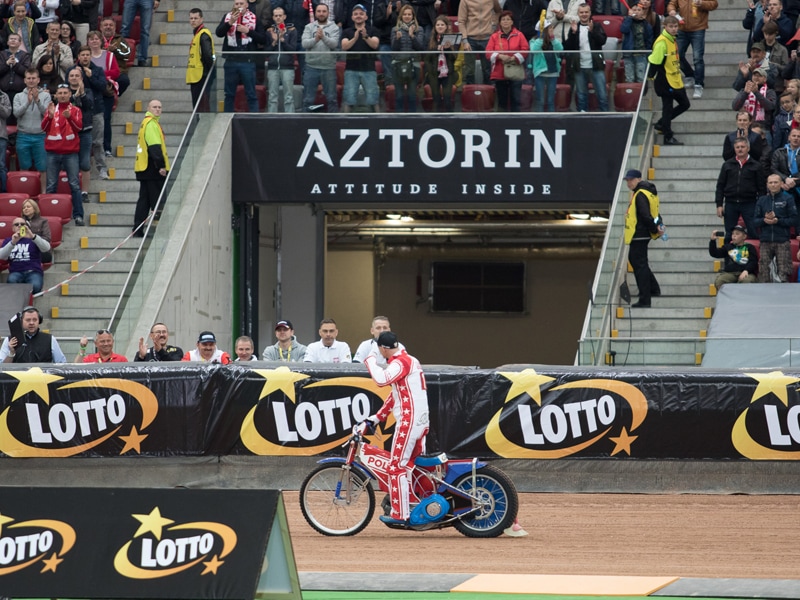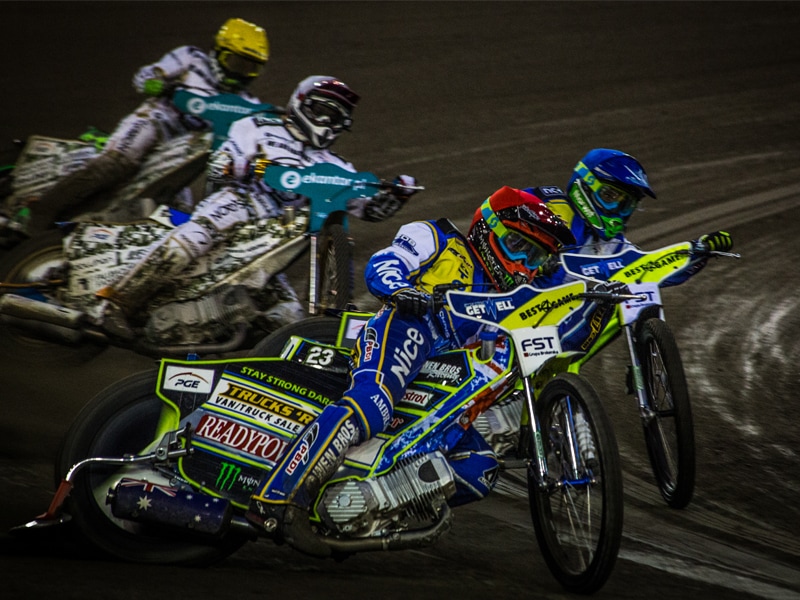 Aztorin & Speedway Ekstraliga
In the exciting Ekstraliga competitions - the best speedway league in the world, in which the best players compete – Aztorin takes par as the official technology partner and timekeeper.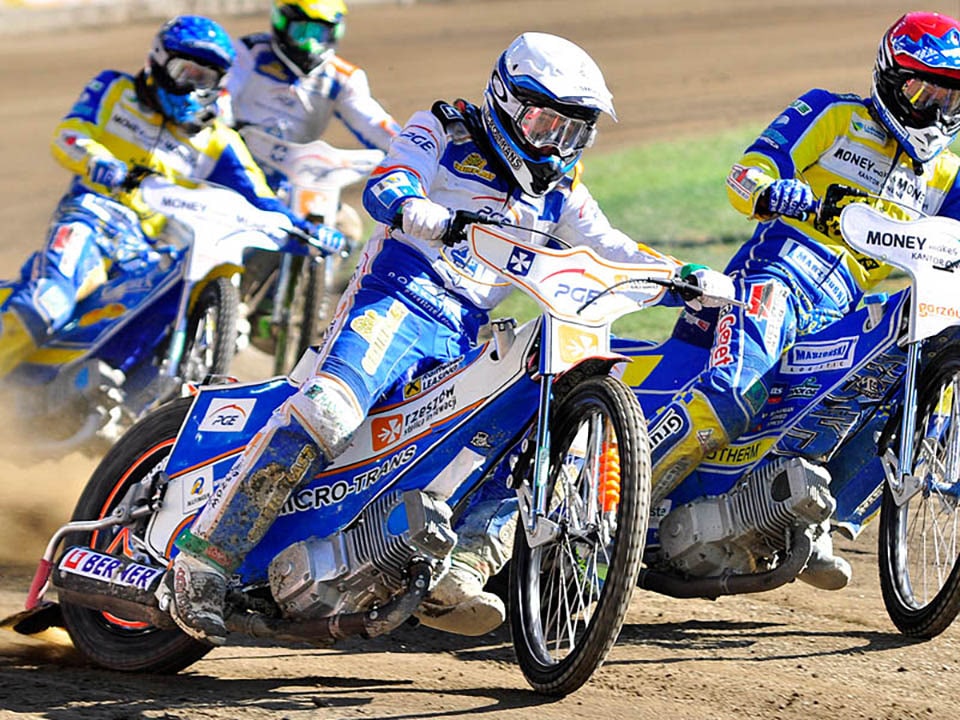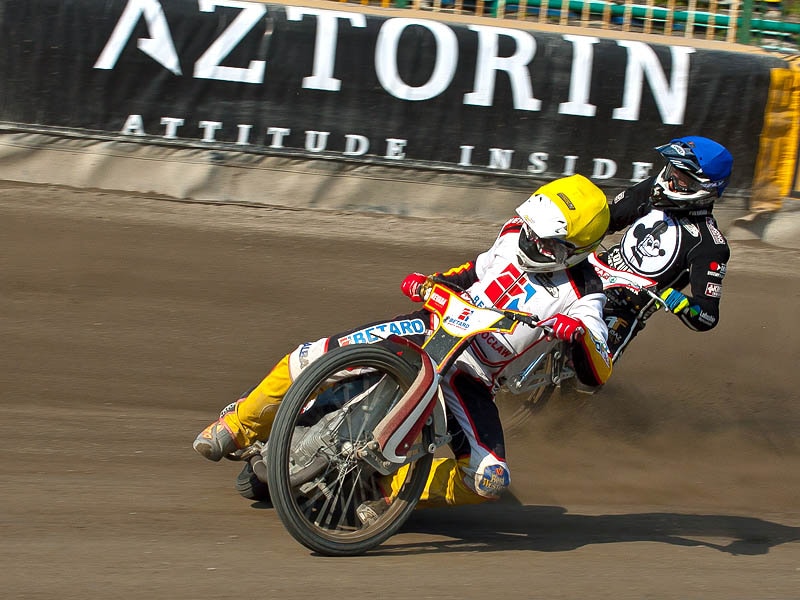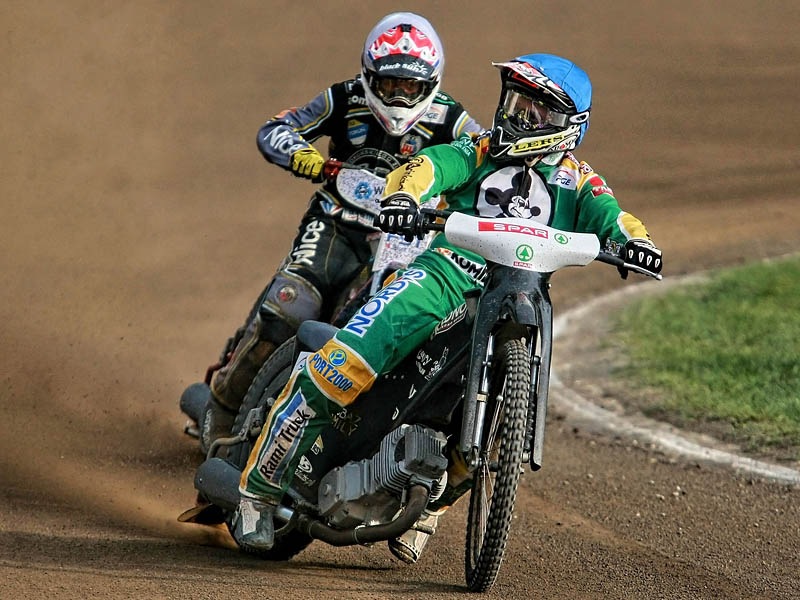 Arena of the speedway rivalry. Speedway is a demanding, masculine sport, in which the championship is achieved through talent, courage and determination. Aztorin fits here perfectly.